Healthy Life
DETOX shot: lemon, lime, turmeric and ginger
by Uperform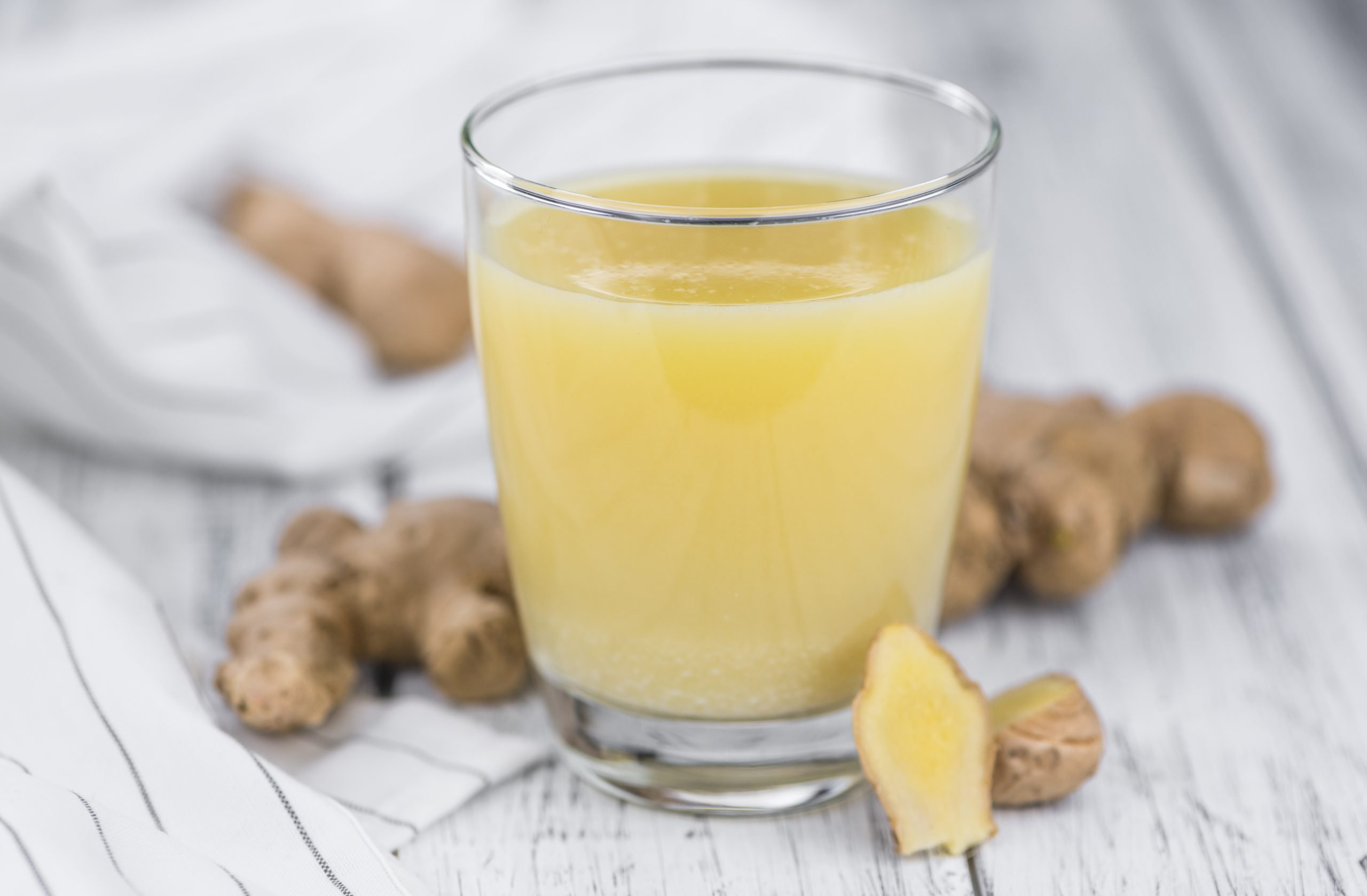 This Power Shot is lemony, spicy, anti-inflammatory, rich in vitamin C, it boosts the immune system and is super tasty!
If you were looking for something spicy in the morning to wake you up, look no further, it's here! This power shot of lemon, lime, ginger and turmeric is particularly intense and will allow you to start the day energized. You can also drink it when you feel your energy level dropping during the day, it will give you a nice boost.
This Power Shot is lemony, spicy, anti-inflammatory, rich in vitamin C, it boosts the immune system and is super tasty!
And on top of that, he has superpowers. Read it yourself: * Turmeric contains a compound called curcumin, which has amazing antioxidant and anti-inflammatory effects. Combined with pepper, and it's a thousand times! * Ginger is a natural anti-inflammatory and antioxidant known to aid digestion and relieve nausea. * Lemon is naturally detoxifying and alkalizing for the body, it helps to have healthy stools and contains a lot of vitamin C, which strengthens the immune system. * Lime is rich in vitamin C and antioxidants; it improves immunity, reduces risk factors for heart disease, prevents kidney stones, promotes iron absorption and promotes healthy skin. * And black pepper increases the absorption of turmeric by up to 2000%. Yes, 2000!
RECIPE
This recipe will give you 2 double shots or 4 singles.
Ingredients
Lemon, a little
Limes, 2
Fresh turmeric, 2 cm
Ginger, a large piece of 4-5 cm
Black pepper
Instructions
If you are using a juice extractor or cold press: – Add the peeled ginger and turmeric, then the limes and lemon without the skin too – Run the machine and collect the juice. – Keep the pulp aside If you use a blender: – Add the turmeric and ginger (also peeled). – Then add the juice from the limes and lemons (use a juicer to extract the juice). – Blend on high power for at least 30 seconds. – Add a little water if you have trouble mixing. – Then pass through a clean, fine cloth or a very fine sieve (a fine-mesh strainer).
When ready to serve: for maximum benefits, taste immediately and add freshly ground black pepper. Ideally on an empty stomach in the morning before breakfast (and you can even maybe 15-20 minutes before eating) To store it: I store the juice in airtight glass bottles (also bpa free). You can store it for a maximum of 36-48 hours in the refrigerator. You can also freeze the juice in glass bottles, I usually do. So, no need to make it every day, make the juice in quantity and freeze in small portions. Do not throw away the leftover pulp! You can freeze them with a little water in an ice cube tray, and then add them to a smoothie or simply to a glass of water. Or you can use the pulp in cookie dough. Add it to a salad dressing? Be inspired!