Healthy Life
Foods to include in your diet to improve your health
by Mathieu Meeûs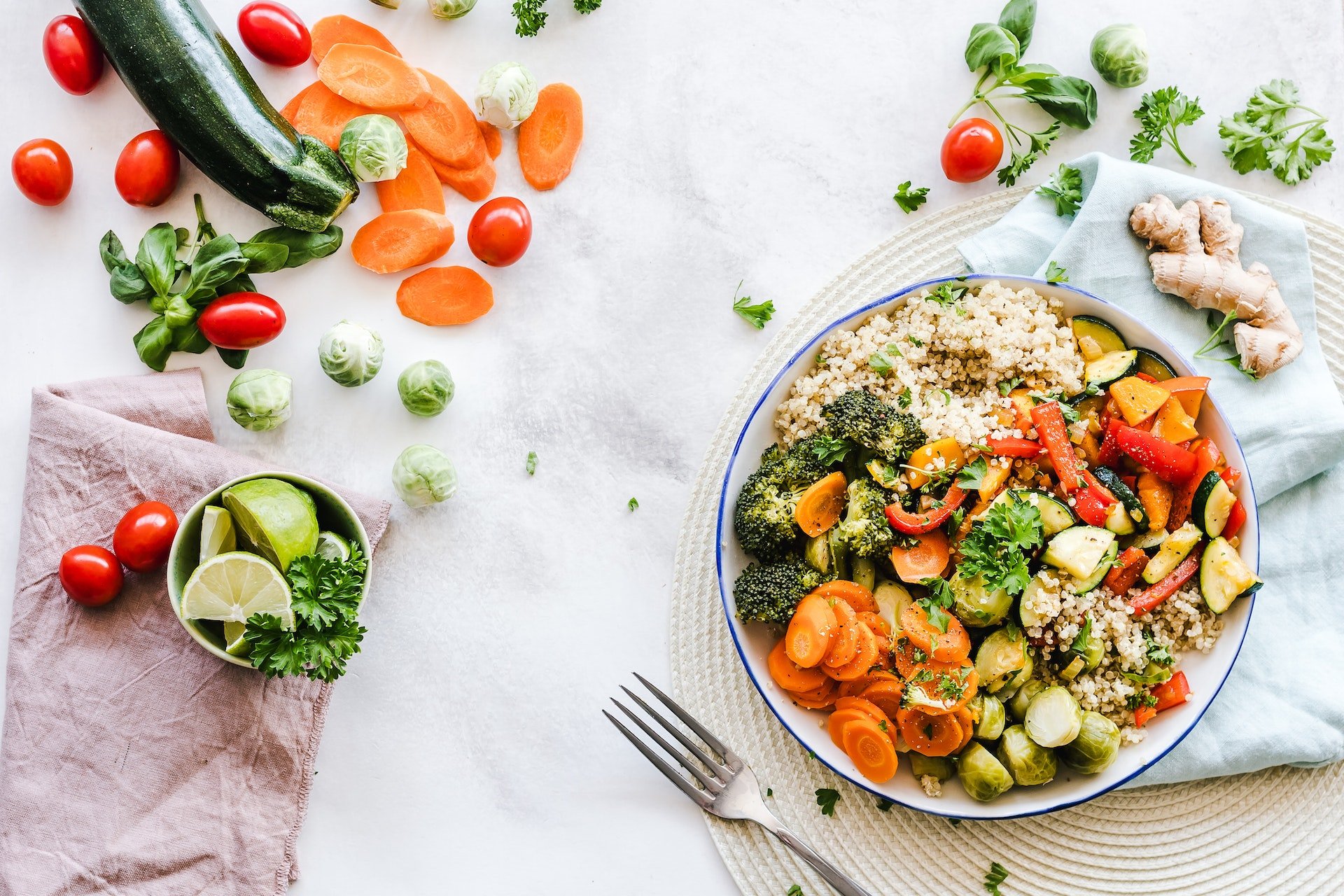 Diet plays an important role in health and well-being. It is important to eat a variety of nutritious foods to maintain good health and prevent certain illnesses. Here are some examples of foods to incorporate into your diet to improve your health
Vegetables and fruits: rich in vitamins, minerals and antioxidants, vegetables and fruits are essential to a healthy diet. They are especially beneficial for heart health and cancer prevention. Try to include a wide variety of vegetables and fruits of different colors in your diet to reap their benefits.
Whole grains: Whole grains are an excellent source of fibre, vitamins and minerals. They can help regulate blood sugar levels, maintain a healthy weight. Choose breads, cereals and wholemeal pastas over refined versions.

Lean Protein: Protein is essential for tissue growth and repair. Opt for lean sources of protein, such as fish, poultry, eggs, beans, and nuts, rather than fatty sources like red meat and full-fat dairy products.

Omega-3s: Omega-3s are polyunsaturated fatty acids that are beneficial for heart and brain health. They are mainly found in fatty fish, such as salmon, tuna and sardines, but also in nuts, seeds and certain vegetables. Try to include at least two servings of oily fish per week in your diet.

Probiotics: Probiotics are beneficial bacteria for digestive health. They are found in fermented foods, such as yogurt, kefir, and lacto-fermented vegetables. They can help improve digestion, strengthen the immune system.

Aromatic plants and spices: Aromatic plants and spices are not only tasty, but also very nutritious. They are rich in antioxidants and phytochemicals that have many health benefits. Try using fresh herbs and spices in your recipes to flavor and add a splash of color to your dishes.
By incorporating these foods into your diet, you can improve your health significantly. Do not hesitate to seek advice from a nutrition coach or a health professional to obtain personalized recommendations adapted to your needs. By following a balanced and diversified diet, you can enjoy all the benefits of a healthy diet and avoid nutritional deficiencies. Remember that food is an important part of your well-being and that it is important to take care of your body by providing it with the nutrients it needs.
We care, U perform.