Healthy Life
Move to get better | 3 arguments to convince you
by Uperform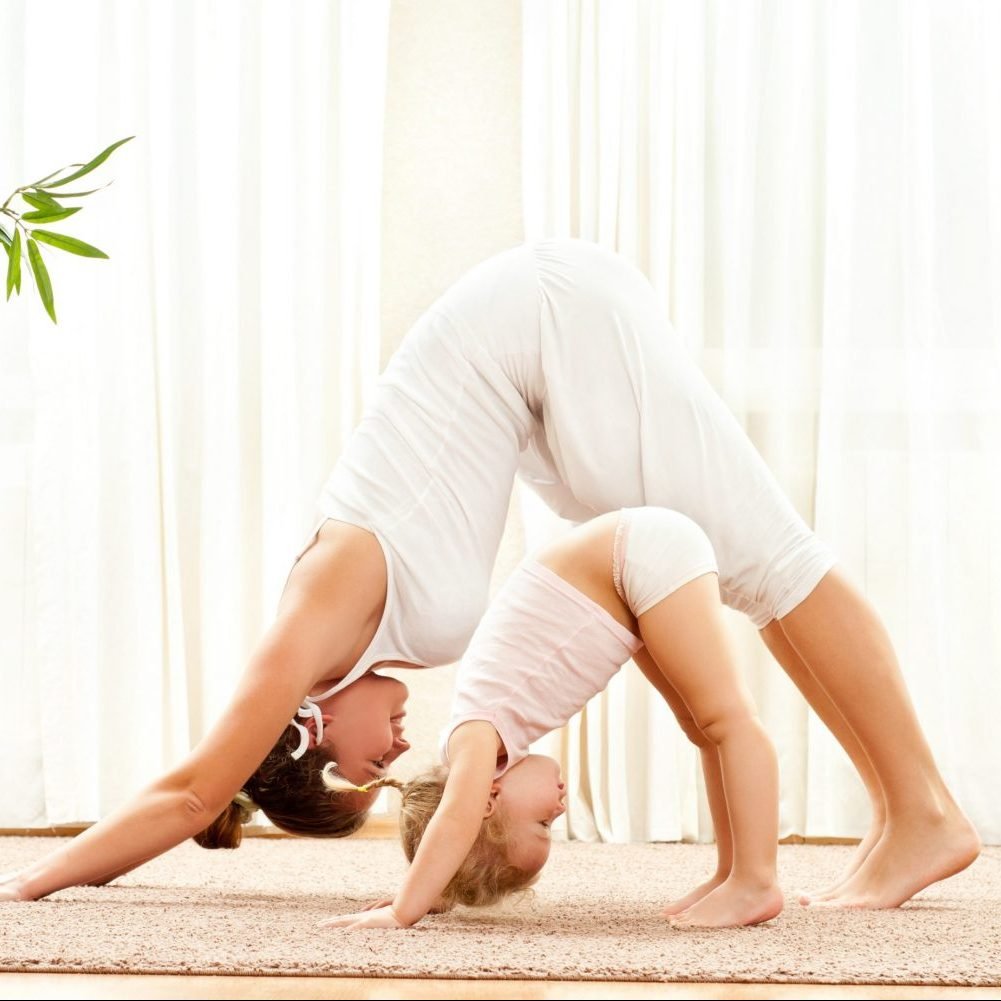 Relearning your body and getting it moving to stay healthy or find it again when you are ill, a utopia? Absolutely not, because movement can heal, prevent disease, and prolong life. This is valid for everyone, young and old, sporty or not, performance fan or sedentary… Here are three reasons to believe in it
1 – PRACTICING REGULAR PHYSICAL ACTIVITY IS THE KEY TO WELL-BEING
According to the World Health Organization (WHO), physical inactivity is one of the causes of many illnesses and deaths. While, whatever your age and physical condition, moving a little every day is not complicated. Putting your body in motion allows you to make it work well and to expend energy. Even a minimal amount of physical activity is better than none at all.
The benefits can be dramatic and preventative:
– Prevention of cardiovascular diseases, cancer, cognitive decline, osteoporosis, low back pain, etc.,
– Improvement of cardiorespiratory, muscular and articular capacities,
– Improvement of the cardiometabolic system (blood pressure, glucose and insulin resistance),
– Reduction of obesity,
– Reduced mortality from all medical causes, cardiovascular disease, type 2 diabetes and cancer development.
The benefits of physical activity are also felt on the psyche, mentally and cognitively. Thus we find a reduction in the symptoms of depression and anxiety with an improvement in the feeling of well-being. There is also a strengthening of academic performance in children and adolescents.
Start slowly, at your own pace, and gradually increase the frequency, duration and intensity of your activities: taking the stairs instead of the elevator, walking to get groceries, extending the dog's walk, dancing, gardening… everything is good for you and for your health.
In addition, the practice of regular physical activity, even moderate, would increase life expectancy.
2- MOVING YOUR BODY HELPS PREVENT INJURIES AND ILLNESS
Being in motion is extremely beneficial to your body. Mobility, in fact, regenerates the tissues, maintains the muscles and softens the joints. Conversely, the lack of activity promotes stiffness, contractures, weight gain… and generates many pains and illnesses, which can become very disabling. And also weigh on morale, which can lead to depression.
Deciding to change your mode of operation and thus pay more attention to your body can seem complicated. Finding motivation, being diligent, accepting that things are changing little by little… all of this could lead you to give up before you have started! Being accompanied by health professionals will then help you considerably and allow you to act preventively on injuries and illnesses.
These specialists will offer you a holistic approach to health based on four pillars:
– Learn and adopt the movement,
– Understand and positiveize your state of mind,
– Think about and improve your nutrition,
– Recover to regenerate your body.
You will be able to acquire certain good lifestyle habits, find an appropriate physical activity, fight against a sedentary lifestyle and gain many benefits.
3- HEALING WITH REHABILITATION THROUGH MOVEMENT
Movement is therefore fully associated with well-being and good health. But when you're in pain, if you're not well… you don't always want to move, often for fear of suffering even more… whereas mobilization helps the body to repair itself and prevents it from breaking down. encloses around pain. By listening carefully to your problems, a health professional will accompany you towards recovery, by first carrying out an accurate assessment of your general condition, to determine your strengths and weaknesses. The specialist will then analyze the best treatment plan and carefully select the techniques to use in order to resolve your concern. Depending on your needs, specific work will be carried out on mobility, balance, control of functional movements, effort management and muscle strengthening. These primarily active exercises have the advantage, unlike a purely passive therapy, of working on certain objectives secondary to your pathology. In this way, after rehabilitation through movement, you will come out in better shape than when you arrived (increased cardiovascular performance, improved muscle mass, increased motor control, etc.).
This type of care can treat many pathologies and slow the progression of certain diseases:
– Sports pathologies: sprains, fractures, muscle injuries, tears, strains, contractures, tendinopathies, bone injuries, rehabilitation following surgical operations, etc.
– Chronic illness: parkinson, multiple sclerosis, cancer, …
Movement rehabilitation is also perfect for:
– Fall prevention
– Support for pregnant women
– The Depression
– Weight loss
– Etc.
Your body will always remain your best ally and reconnecting with it is easy. Being accompanied by UPERFORM professionals will be an asset to allow you to live and age in good health.
The team is at your disposal, so do not hesitate to call or come and visit one of the centres.
WE CARE, U PERFORM