Nutrition
Bake your own sports cake
by Uperform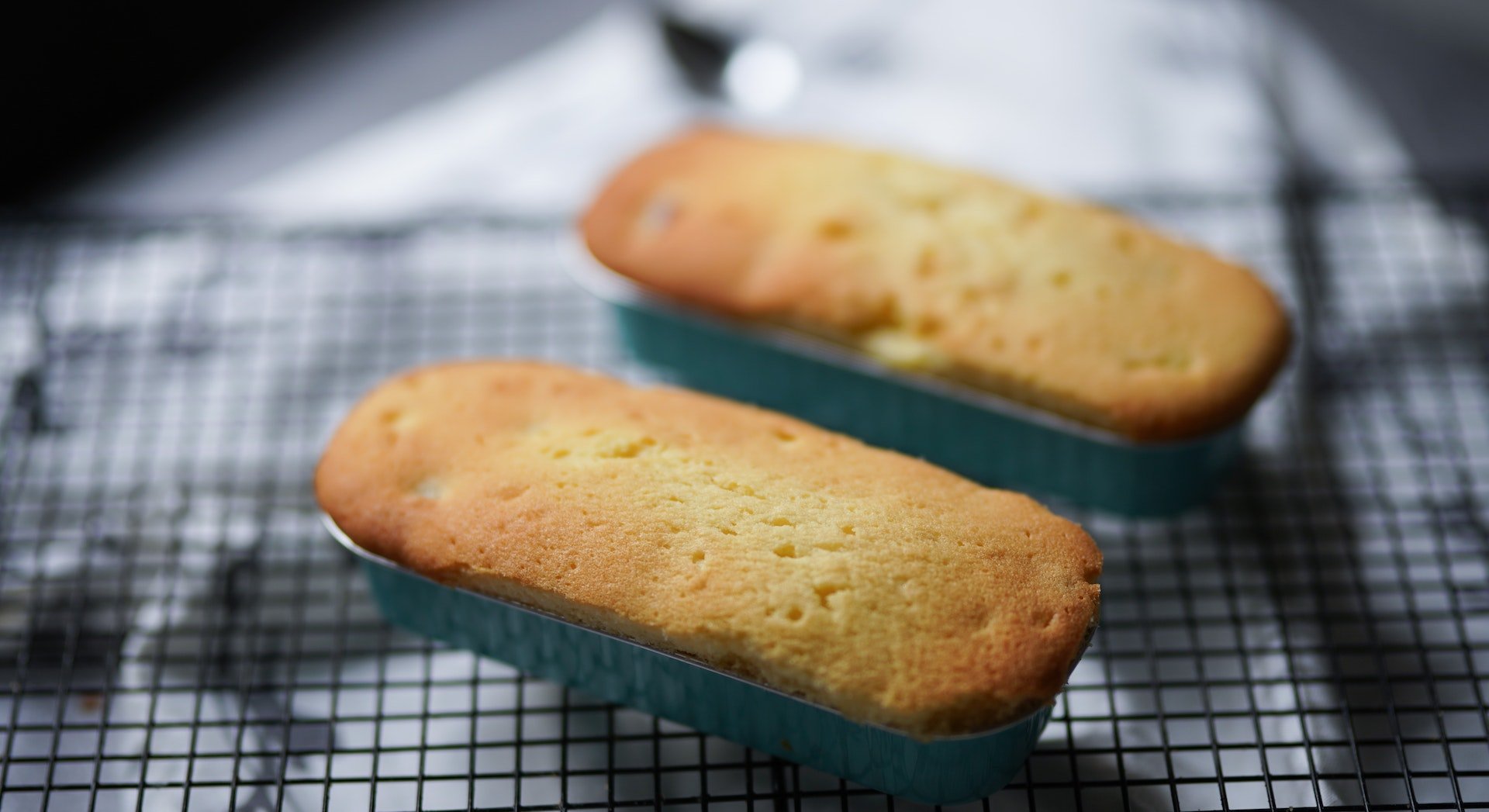 Here is a sports cake recipe that you can make easily:
Ingredients :
250 g wholemeal flour
1 packet of baking powder
1 tablespoon whole sugar (rapadura, coconut sugar, etc.)
1 pinch of salt
1 ripe banana
1 egg
1 tablespoon coconut or olive oil
250 ml vegetable milk (almond, coconut, rice, etc.)
PrEparation :
In a bowl, mix the flour, baking powder, sugar and salt.

Mash the banana with a fork and add it to the salad bowl.

Add the egg, oil and vegetable milk. Mix until a homogeneous paste is obtained.

Pour the batter into a buttered or oiled cake pan.

Bake for about 30 minutes at 180°C (th.6). Check the cooking with the blade of a knife: it should come out dry.

Let cool before unmolding and eating.

This sports cake is ideal for athletes or active people, as it is nutritious, balanced and easy to digest. You can enjoy it after exercise, as a snack or as a dessert. You can also personalize it by adding chocolate chips, nuts, dried fruits, etc. Enjoy your lunch ! For more ideas consult our nutrition specialists.
We care, U perform.