Nutrition
Corolla of goat cheese, fig and apple
by Marie De Giey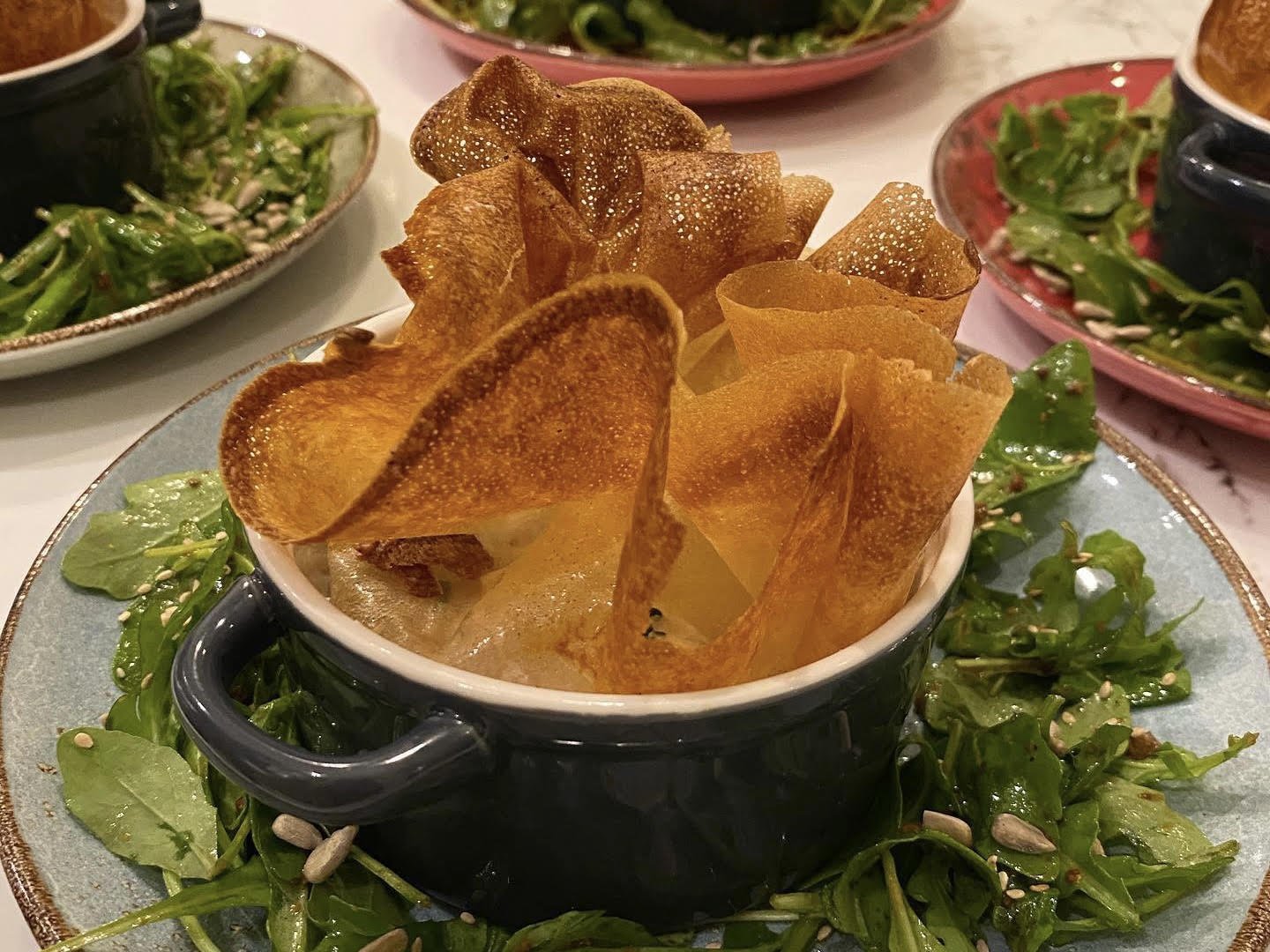 For people who like sweet and savory mixes, you will enjoy this recipe! Prefer a fresh goat cheese with raw milk in order to assimilate a maximum of benefits. You can of course decline this recipe in 'mini zakouskis'!
INGREDIENTS:
4 brick sheets
250g fresh goat cheese
4 fresh figs
1 apple
Chives​
Preparation:
Preheat the oven to 180°C.
Brush the pastry sheets with olive oil and place them in a ramekin forming a corolla.
Cut the figs and the apple into small pieces. Chop the chives.
Mix the fresh goat cheese with the pieces of fig, apple and chopped chives. Place a large tablespoon of the mixture in the center of each corolla.
Bake 10 to 15 mins. When the pastry sheets take on a golden color, take the ramekins out of the oven and serve with a small green salad.
Quantity: 4 people
Preparation: 10 mins
Cooking: 25 mins
We care, you perform.